NEED AN OIL CHANGE?  LET US HELP!

Is it time for an oil change? Here at Bob's Lube & Oil, our team is highly skilled in oil changes! Bob's Lube & Oil dedicates itself to making sure your car performs the best it can with the highest quality oil! Our services come highly recommended by customers in the surrounding areas of Stockton, CA. When it comes to something as vital as an oil change, your safety and satisfaction is our highest priority!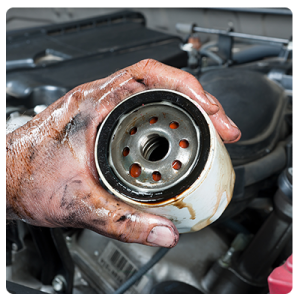 Preventative maintenance is extremely important with all vehicles. By making sure your car or truck is in perfect working order, you can have peace-of-mind knowing you and your loved ones are safe in your vehicle. Ignoring regular maintenance, including an oil change, can lead to trouble. In fact, specific parts — or an entire system — can fail! Neglecting even simple routine maintenance, like changing the oil or checking the coolant, can lead to poor fuel economy, unreliability, or costly breakdowns. Following the manufacturer's maintenance schedule in your owner's manual can protect your vehicle from breaking down at the worst of times possible.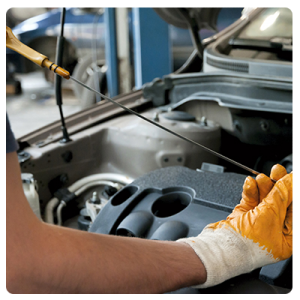 At Bob's Lube & Oil, we pride ourselves on providing spectacular customer service and satisfaction. We provide you with peace-of-mind when it comes to your vehicle's maintenance. Feel free to call or bring your car in, we guarantee you will leave here satisfied!
Sincerely,